The doctrine of market infallibility
We lived in a magical time.
Where growth was endless and shiny tech unicorns strode the valley. Where everyone placed bets on whether the swans were grey or black. Where everyone rose or fell solely according to their own efforts.
Where currency was democratised and easing limitlessly quantised. Where Riches were always usually occasionally seldom acquired by inheritance, nepotism, hypergamy, corruption, rent-seeking or asset-bubbles.
Where societal choices could only be framed in economic terms. Where only monetarism, globalised free trade, deregulation, shareholder value, small government, nimble competition, resilient optimism, flourishing foreign investment, robust micro-economic & productivity-enhancing reforms and — obviously — completely unfettered financial markets would never determine the fair value of everything, and deliver significant benefits for oligarchs CEOs family-trusts investors stakeholders .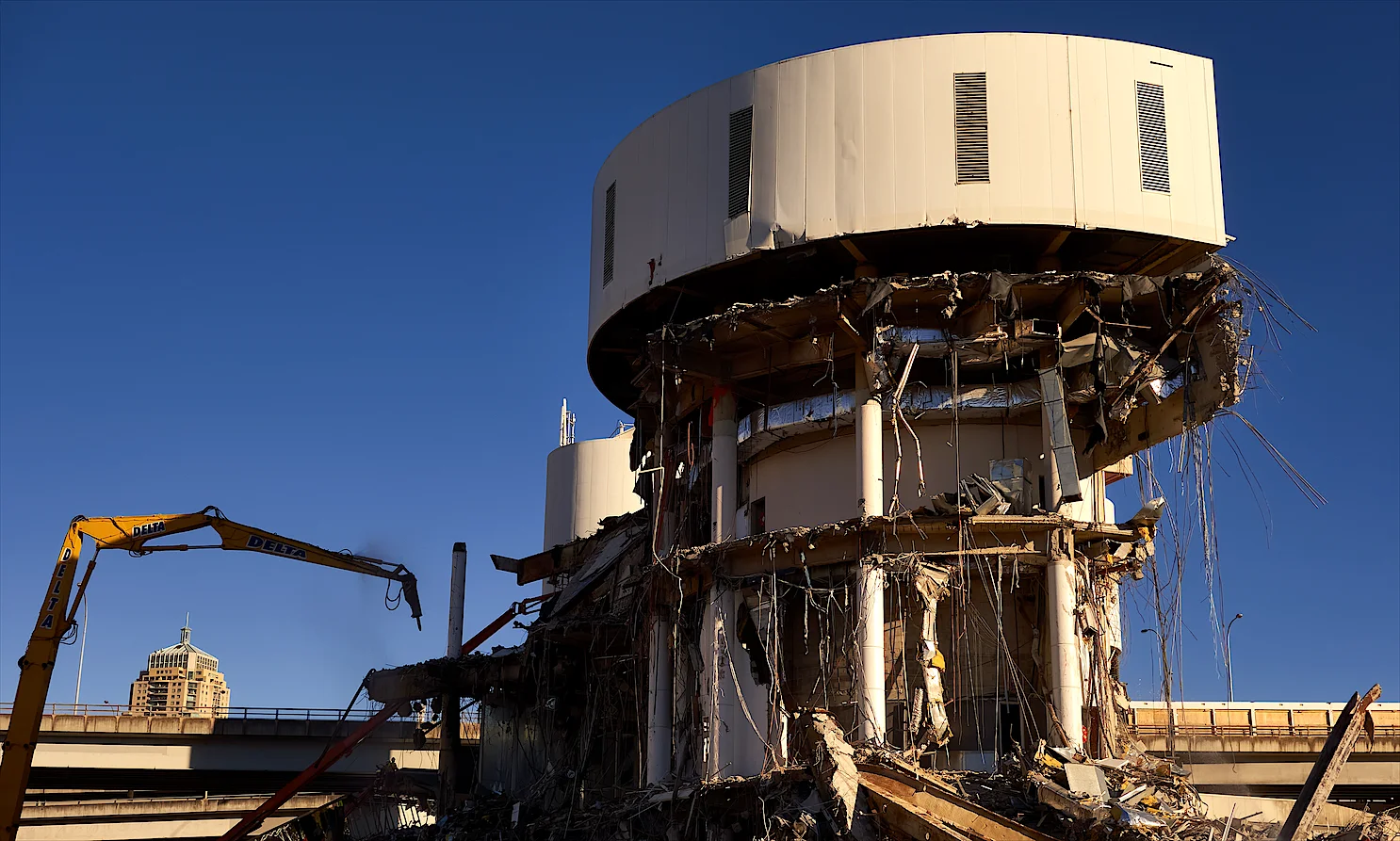 Topic Images
Click on for a map showing where the photograph was taken
Click on for details about the image
There are currently 129 photographs in this section.
Topics